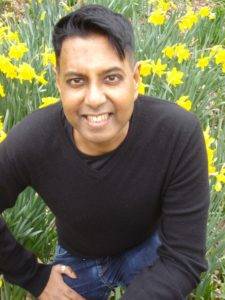 Beta Manuscript of "The Circle of Food" Series

I have prepared "The Beginner's Survival Guide to Veganism".
I am currently seeking feedback from my followers on this website, EthiVegan, on Google +, Facebook and Twitter to provide feedback.
If you are happy to provide feedback and complete the online Contact Form with details of your email and agree not to send the manuscript of the three books, then I will be forever grateful.  Do let me me know if you are interested in giving feedback on the spiritual themes.
I am looking to publish book 1 in June 2017, and I have already asked friends and family to give me their input.
It goes without saying but any constructive feedback will result in an acknowledgement at the beginning of the books.
Thank you in advance.
And contacting me for any other reason….
I would love to hear from readers and welcome each comment made.
Alternatively, please email me via the contact form, and I will get back to you as soon as I am able.
.