Lemon Drizzle Cake made with unrefined sugar came about because I wanted to create my own version. Admittedly, this cake took several attempts before I got what I wanted right and the texture too. The trick here is not overcook the cake. I used unrefined sugar having moved away from caster some years ago.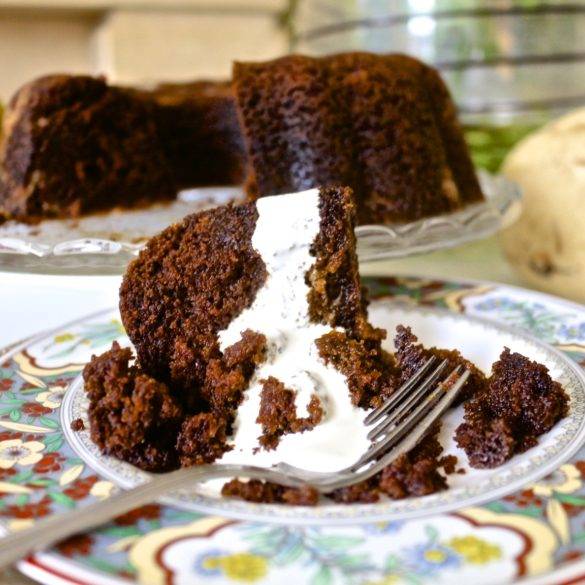 Ingredients
150ml olive oil
100ml coconut oil, melted
200g unrefined raw coconut sugar
1 lemon juice and zest
400g flour
100ml filtered water
4tbs flaxseeds, ground
2tbs bicarbonate of soda
2tbs cider vinegar
Instructions
Preheat oven to 180 degrees Celsius, or if convection oven to 160 degrees.
Line a cake tin with olive oil. Place baking paper so that it covers the bottom and sides.
In a food mixer combine the oils with the sugar. Add the flour, water, flaxseeds and lemon zest. Continue whizzing.
Add the bicarbonate of soda and vinegar. The batter should start to fizz.
Transfer the batter to the cake tin. Cover the top with aluminium foil. Bake in the oven for about 25 minutes. You want to ensure that the cake remains moist and do not worry if the skewer does not come out clean.
Remove from the oven. Prick the cake with a cocktail stick all over. Drizzle on the lemon and allow to stand for about 20 minutes before cutting.
Serve with vegan cream or ice cream.