Beetroot and Poppyseed Cake was an experiment of sorts and it took three attempts of this recipe before I was really happy with the result and texture. For me, this is representative of life. In persevering and trying eventually we will reach an outcome that is satisfactory or at least there is a learning to be had. So, why not get your creative hats on? I love the crunchiness and slight saltiness of the poppy seed and subtle flavour of the beetroot in this recipe. As always, I do try to limit my sugar intake and this dessert is no exception to that desire. This is a simple recipe to put together.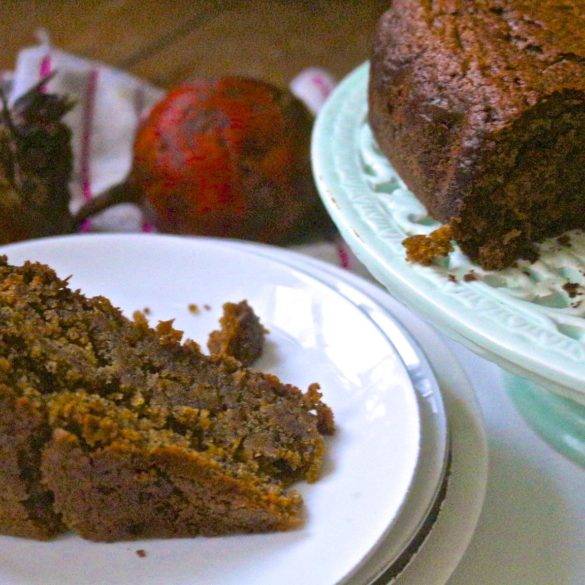 Ingredients
100ml olive oil
100ml coconut oil, melted
250g unrefined raw coconut sugar
400g beetroot, grated
50g poppy seeds
400g flour
100ml filtered water
2tbs bicarbonate of soda
2tbs cider vinegar
Instructions
Preheat oven to 180 degrees Celsius.
Line a cake tin with olive oil. Place baking paper so that it covers the bottom and sides.
In a food mixer combine the oils with the sugar. Add the flour and water. Fold in the beetroot and poppy seeds. Continue whizzing.
Add the bicarbonate of soda and vinegar. The batter should start to fizz.
Transfer the batter to the cake tin. Cover the top with aluminum foil. Bake in the oven for about 40 minutes or until such time as you are able to put a skewer through and it comes out clean.
Remove from the oven and allow to stand for about 20 minutes before cutting.
Serve with vegan cream or ice cream.