I love bean burgers and they are a nutritious healthy dish. Great for summer barbeques.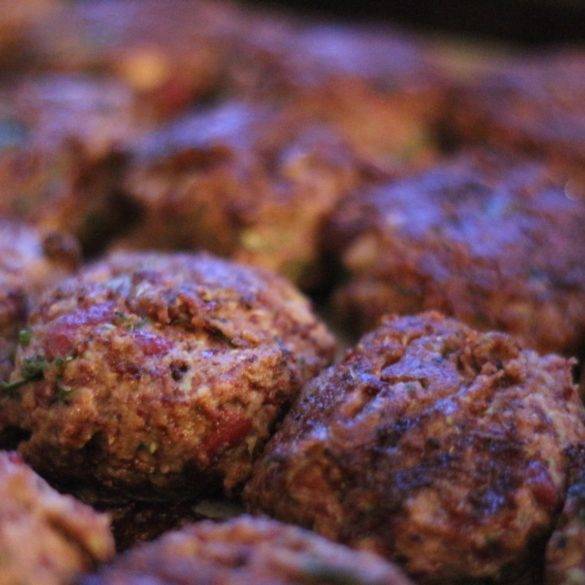 Ingredients
200g kidney beans
2 shallots
2 garlic cloves
3tbs extra virgin olive oil
150g chestnut mushrooms
400g marrow
1tsb cumin, grounded
1tsb coriander, grounded
few sprigs coriander
100g breadcrumbs
Instructions
Soak the kidney beans in water for about 24 hours. Periodically, rinse the beans in fresh water.
Place the beans in a pressure cooker and cook for 15 minutes once the steam lets off. Leave to one side.
Sauté the shallot with the garlic in olive oil until the shallots turn translucent. Add the mushrooms and continue cooking for a few minutes.
Place the kidney beans in a food processor. Pulse roughly.
In a large mixing bowl add the beans, marrow, cumin, coriander and shallot mushroom mixture and combine well. Finely, add the breadcrumb and mix well.
Using damp hands, shape into patties and place in the fridge for a couple of hours.
Top tip
I find that chilling the patties ensure that the patties retain their shape when cooking.
When ready to eat, fry the patties in oil for about 5 minutes each side, until nicely browned on both sides.
Serve warm.